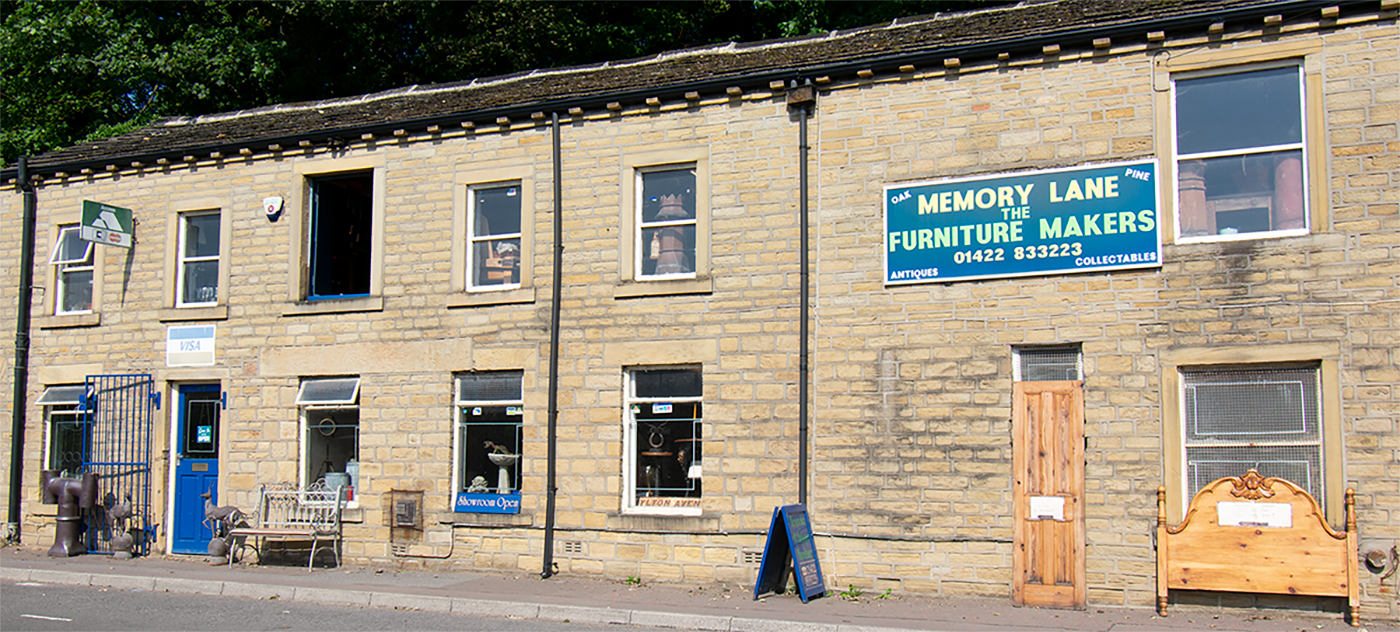 Memory Lane was established in 1978 by Lynda Robinson who started going to auctions, buying bits and pieces to sell.
At the time our workshop was upstairs and being used as a joiners shop where Lynda's husband Keith worked in people's homes.
She then asked if he could repair some antique furniture, eventually Keith went on to make a farmhouse table.
This is how Memory Lane was born, the building was rearranged to make a shop as it is today.
Keith and Lynda's son Justin joined the family business as an apprentice in 1989, he went on to go Huddersfield College to learn all aspects of the trade.
From 2003 Justin started to manage the workshop. When both parents retired Justin then ran the business full time as he does now making and buying a wide variety of items from the old and the new.
And that's the story of our business.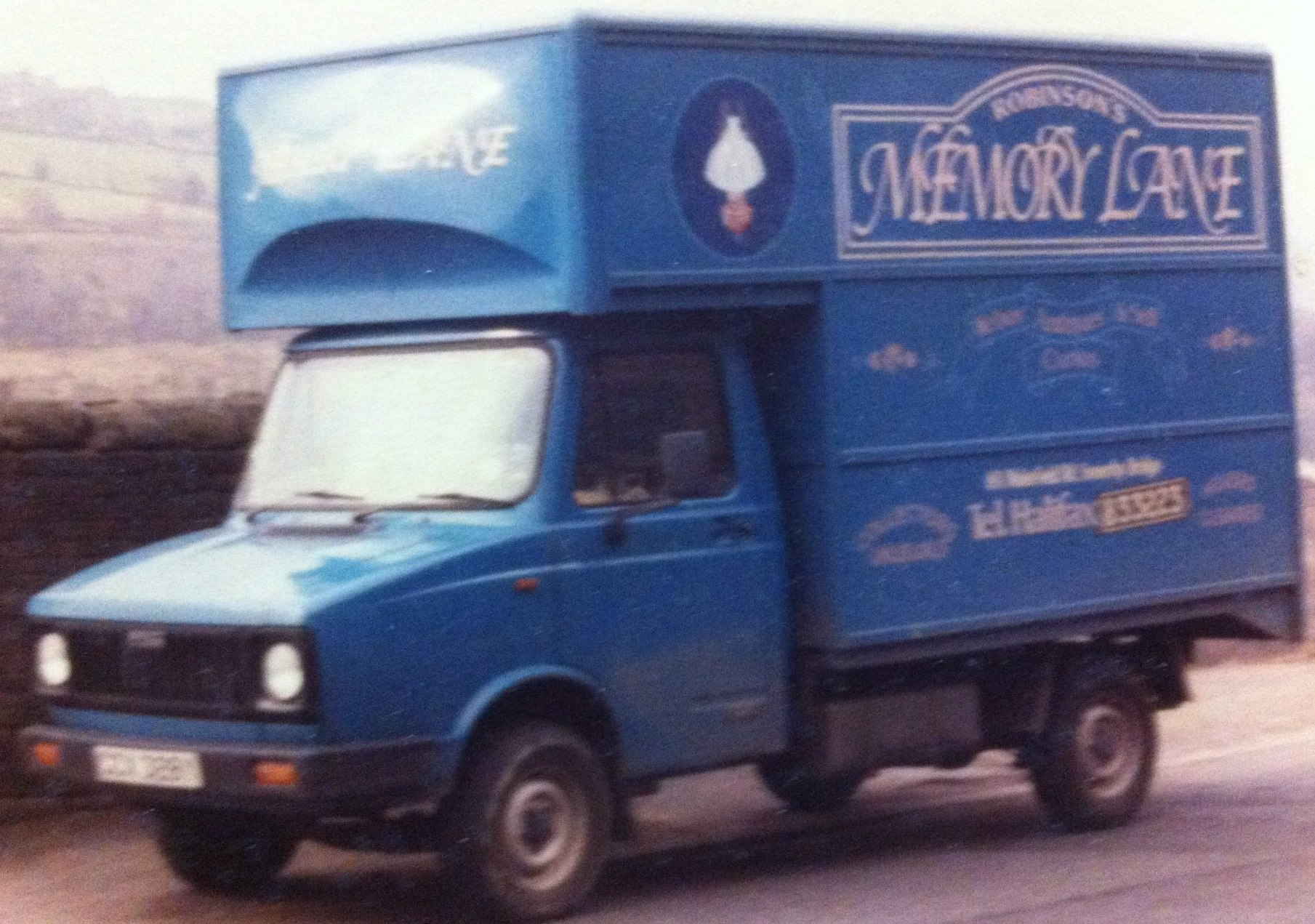 Hello